Welcome to
Simonini Cardiology

It all starts with your heart
Welcome to
Simonini Cardiology

It all starts with your heart
Welcome to
Simonini Cardiology

Arterial Health Is Important
hospital consultation
Best Route Of Treatment For You
preop evaluation
Implement Measures To Prepare
chronic care
Pre-Existing & Long-Term Illness
Dr. Americo A Simonini, MD, is a Cardiovascular Disease (Cardiology) specialist in Los Angeles, California. After graduating cum laude from New York University and earning his MD at SUNY Stony Brook School of Medicine, Simonini postgraduate training include fellowships at NYU-Bellevue Hospitals, UC San Francisco Medical Center, and the University of Michigan Hospital. He has also received academic/ research support from the National Institutes of Health and the American Heart Association. He has enjoyed a solo practice while on staff at Cedars Sinai and UCLA for nearly 2 decades.
______________________________________________________________________________

Cedars Sinai Hospital
One of the largest nonprofit academic medical centers in the U.S.

Smidt Heart Institute
Year after year, thousands of people trust their hearts to Smidt Heart Institute.

UCLA Medical Center
No. 4 on the Best Hospitals Honor Roll. It is nationally ranked in 15 adult and 7 pediatric specialties…

Sollis Health VIP Urgent Care
24/7 centers and expert staff handle emergencies and simple complaints in a single location with no wait.

Cardiac Imaging Nuclear Associates
mobile nuclear lab fully equipped and staffed with trained ACLS Certified Assistant & licensed Nuclear Technologist.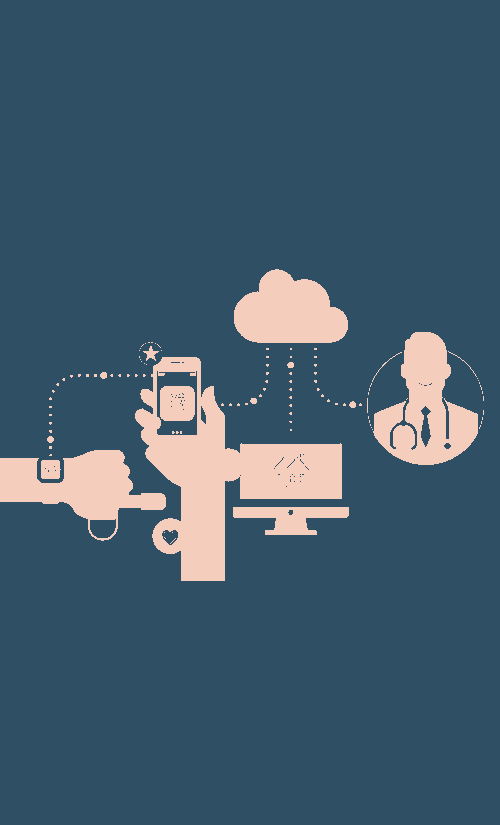 Be Monitored Like An Astronaut
Remote patient monitoring
For our patients suffering from numerous chronic conditions we also can prescribe Remote Patient Monitoring or RPM for short. RPM allows us to manage a whole range of chronic diseases from the comfort of your home, including: type 1 and type 2 diabetes, uncontrolled hypertension, chronic kidney disease (CKD), heart failure, and chronic obstructive pulmonary disease (COPD). Examples of RPM technology include: Heart rate monitors, Blood pressure monitors, Glucose meters, voice-based apps, and medication alerts. As this technology allows us to monitor your stats in real time, we can immediately address any issues right away and thus reduce hospital admissions and ER visits particularly for conditions such as COPD and heart disease.
Voice Controlled Medication Alerts
Staying healthy and getting your medications exactly when your body needs them is vital, but sometimes you just forget.  Taking your medication should be as easy and automatic as possible, not yet another thing you need to add to your mental checklist.
Heart Rate Monitors & Blood Pressure Monitors
Using an at-home blood pressure monitor is a simple and accurate way to keep tabs on your numbers and track changes throughout the day.
Glucose Meters
If you have diabetes, you'll likely need a blood glucose meter to measure and display the amount of sugar (glucose) in your blood. Exercise, food, medications, stress and other factors affect your blood glucose level. Using a blood glucose meter can help you better manage your diabetes by tracking any fluctuations in your blood glucose level.
3 Hours Free Parking
640 S San vicente blvd, suite 498 Los Angeles 90048
Office: ‭(310) 425-0672‬ Fax: ‭(310) 742-9770‬
Would you like our monthly Newsletter?
Phone
Office: (310) 425-0672‬
Fax:     ‭(310) 742-9770
Email
"info" is a company-wide email, DO NOT USE TO CONTACT DR. SIMONINI DIRECTLY.